Sustainability has many faces
Corporate Social Responsibility
29.11.2019
We are committed every day to minimize the consumption of natural resources.

SUSTAINABILITY FOR THE WORLD WE LIVE IN

We are committed to the responsible use of the earth's resources and the improvement of living conditions. As a leading, global green company, we use our technologies to contribute to society, the environment and daily life around the world.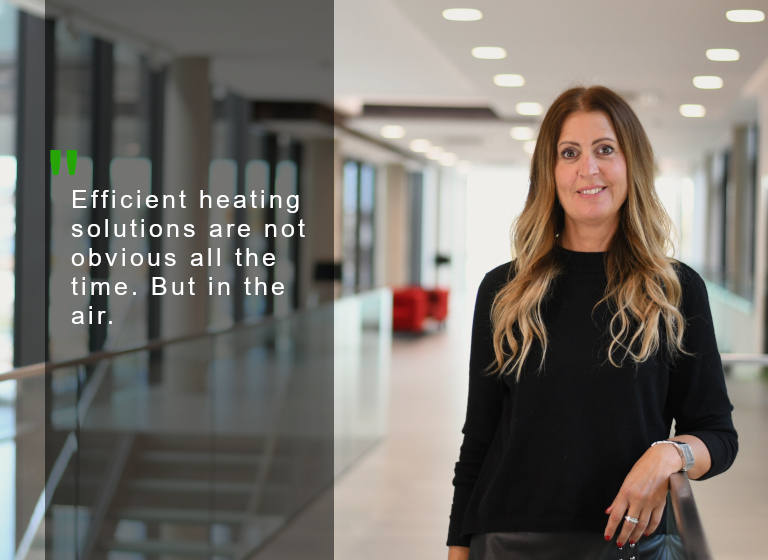 Katja Ebert, Living Environment Systems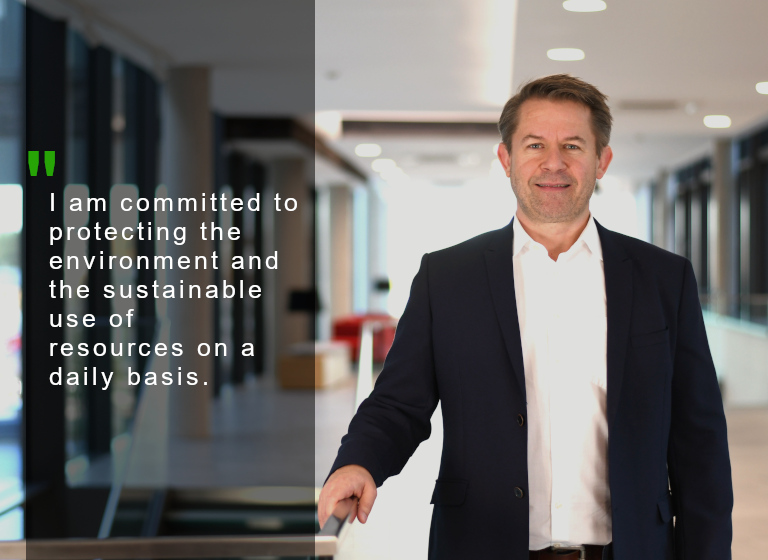 Dieter Schipper, Compliance and Risk Management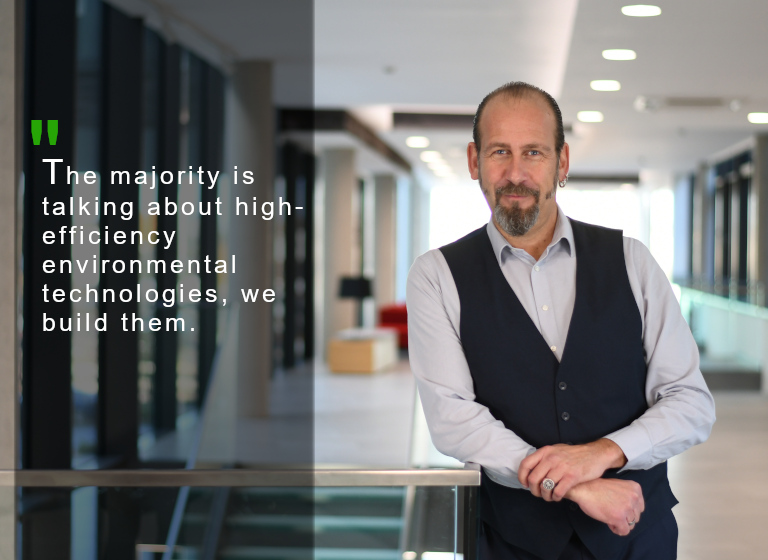 Heiko Schlebusch, Semiconductor