Merry Christmas from Germany!
Christmas is the time for yummy cookies, tasty punch and delicious dinners. We asked our colleagues to reveal their favourite Christmas recipes.
On December 21st, Arnold Lange (Coordinator central purchasing, General Administration @ Mitsubishi Electric Germany), tells us how he gets in the mood for Christmas.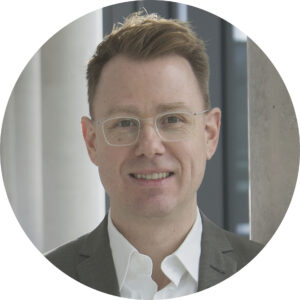 Short bread
"My aunt Monika was an au pair in England several times in the 1960s and learned to love the buttery pastries of her Scottish neighbors.
So much, that after her return – so the family legend – she first decided to start a radical diet of coffee and cigarettes.
What speaks for the cookies: only three ingredients, simple and quick preparation (even younger children can join in) and the tempting taste.
Even today, my aunt is always asked about the recipe as soon as a guest has tried one of her cookies. The shortbread is also extremely popular in our house – from grandma to to cat."
Short bread

Ingredients:
400 gr. flour
300 gr. salted butter
250 gr. brown sugar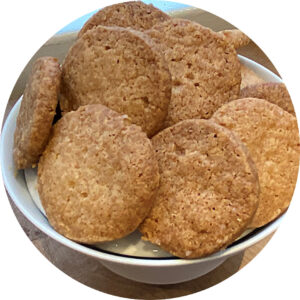 Preparation:
// Knead soft butter, flour and sugar into a smooth dough and keep covered in a cool place for half an hour.
// Cut the dough into quarters, shape each into a two-centimeter-thick roll with flour on hands. Cut pieces about two centimeters wide.
// Place on a baking tray lined with baking paper, prick each cookie with a fork. Bake for about 20 minutes at 175 degrees (top/bottom heat) until the cookies are light brown.
//If you like it more fancy, you can spice up the cookies with ginger pieces, cinnamon or chocolate chips.
Remark: All statements without guarantee. Mitsubishi Electric assumes no liability with regard to quantities, times and temperatures as well as for the ingredients.
In case of any food allergies, please be aware that the receipes may contain or come into contact with common allergens, such as dairy, eggs, wheat, soybeans, tree nuts etc. Please check this in advance. In addition, temperature and quantity information may differ from country to country.