A gateway is a hardware or software component that connects a diverse range of technical systems.
A wide array of devices communicate with one another on the Internet of Things (IoT). That includes controllers, sensors and intelligent devices on the one hand and an IoT platform (cloud) on the other. An example from the private sector is intelligent home automation that links lighting, heating, roller shutters, energy management and security systems. In contrast to conventional gateways, IoT gateways include a lot of other functions in addition to simply transferring data. As fully-fledged computing platforms, they can also independently control individual components
or control the flow of data.
That is why IoT gateways are also called intelligent gateways. Decentralised data processing through the IoT gateway at the edge of a network is also known as edge computing because the data processing does not occur in the cloud or on an IoT platform as it does in what is referred to as cloud computing.

Award-winning: the XS-5 series IoT gateways
The XS-5 series Mitsubishi Electric communication gateways are IoT gateways for professional and industrial applications. As an interface, they convert a wide range of device protocols with a local network into a single language. In addition, they support special IoT applications and have a variety of security functions for secure data transfer between the IoT system and the cloud. The gateways have been designed for applications in factories and large buildings and facilities and are highly energy efficient. In addition, they also perform infrastructural safety functions, such as remote sea level and river water level monitoring. They can also be used to forecast errors in solar and wind energy arrays.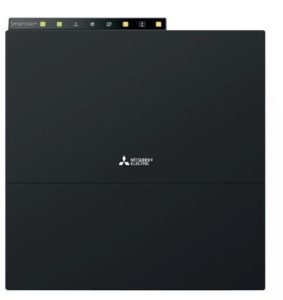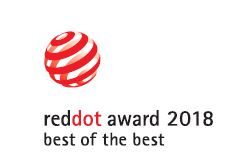 By the way, it is not just what is inside our gateways that makes them outstanding – they also look great too. That is why they have received top marks from leading design authorities, winning the "Best of the Best" Red Dot Design Award in the product design category.
Changes No. 7
Please click on the picture to open the Changes No. 7.